Tucson's newest Iron Chef took the plunge and opened her own restaurant. Technically, it's the second iteration of the restaurant if you count the eight years Wendy Gauthier had been running Chef.
The two prepared four courses with the secret ingredient — octopus — for three judges: Chef Consultant Alan Zeman, football player John Fina and three-time Iron Chef winner Ryan Clark of Casino Del.
It's a culinary competition of epic magnitude.

Casino Del Sol Website
While reigning Iron Chef of Tucson Brian Smith of Maynard's Market & Kitchen is preparing to defend his title at the 2019 Iron Chef battle on June 29, a slate of challengers hoping to unseat him is taking shape in preparation for the qualifying round that will take place on May 19 at Casino Del Sol.
Just like in the fast-paced television show, including a surprise ingredient that's revealed just before the battle begins. At the end of the fiery one hour culinary battle, only one chef will be crowned the 2019 Stella Artois Iron Chef Tucson Champion! Located in the Casino Del Sol Event Center.
This Meet the Chefs event is open to the public, and for just $10 you can meet the challengers and taste their dishes, each of which will be blind-judged by a panel of experts who will reveal their top three finalists. These finalists will advance to a public vote over the following few weeks, and the winner will share the Iron Chef Kitchen Stage with Brian Smith in a battle for this year's belt. Oh, and I'll be pleased to return as Iron Chef commentator for the big night, providing play-by-play during a pretty intense 60 minutes!
The challengers include: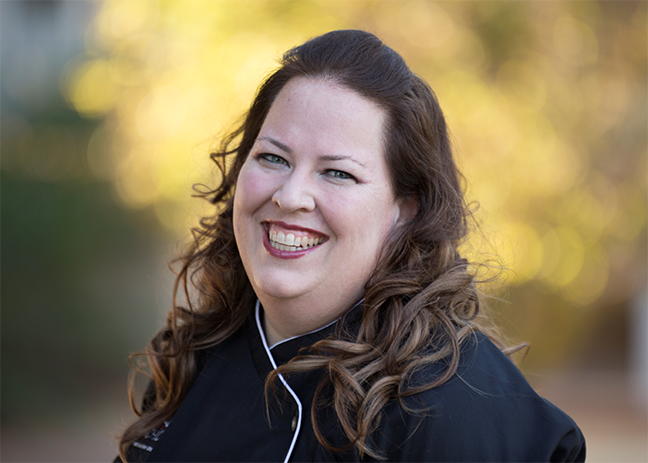 Casino Del Sol Casino Hours
Chef Adam Puckle of The Cafe in Sonoita
Chef Robert Ramos of R & R Family Kitchen & BBQ
Chef Mary Steiger of Gourmet Girls Gluten Free Bakery/Bistro
Chef Kenneth Foy of Dante's Fire
Chef Wendy Gauthier of Chef Chic
Chef Javier Martinez of The Glowbal
Chef Kyle Nottingham of Prep and Pastry/Commoner & Co
Chef Alan Lambert of DoubleTree by Hilton Tucson at Reid Park
Casino Del Sol Iron Chef Recipes
Attend Meet the Chefs on May 19, support our local culinary community, and get ready to lock in your votes in the countdown to Iron Chef Tucson 2019!